Day 1 Part 1
Dear Diary, today I start my adventures in Myth Angels Online.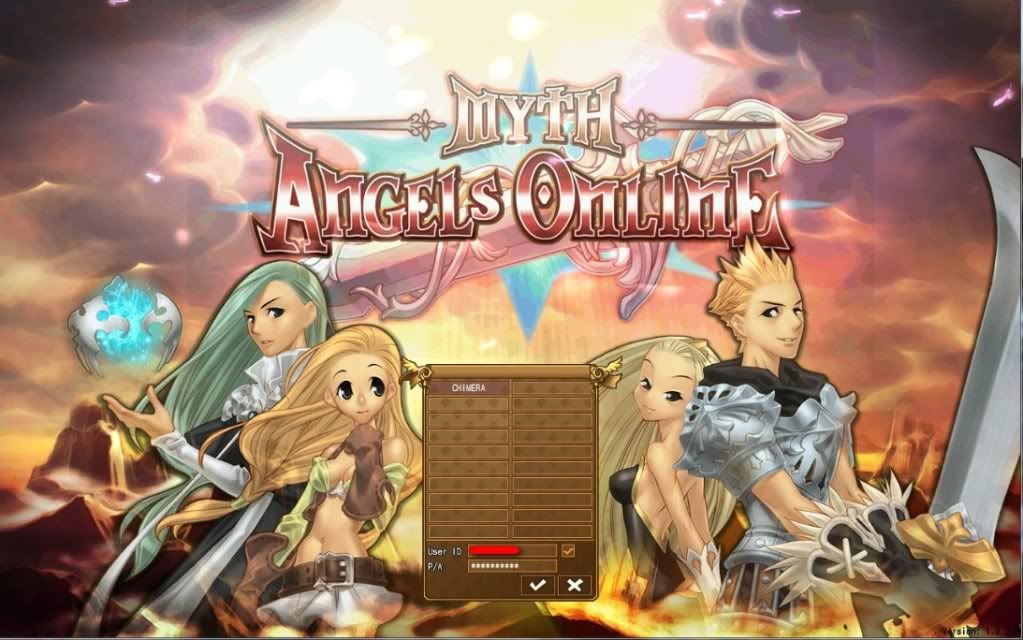 I decided to roll a hunter called Gibraltar. he's so cute with a slingshot and sandy hair.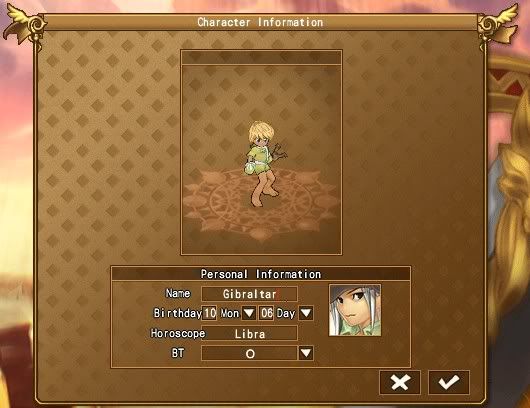 First image ingame! I'm surrounded by Angel Instructors. The music is really nice and light. The Garden are filled with flowers and greens. just heavenly.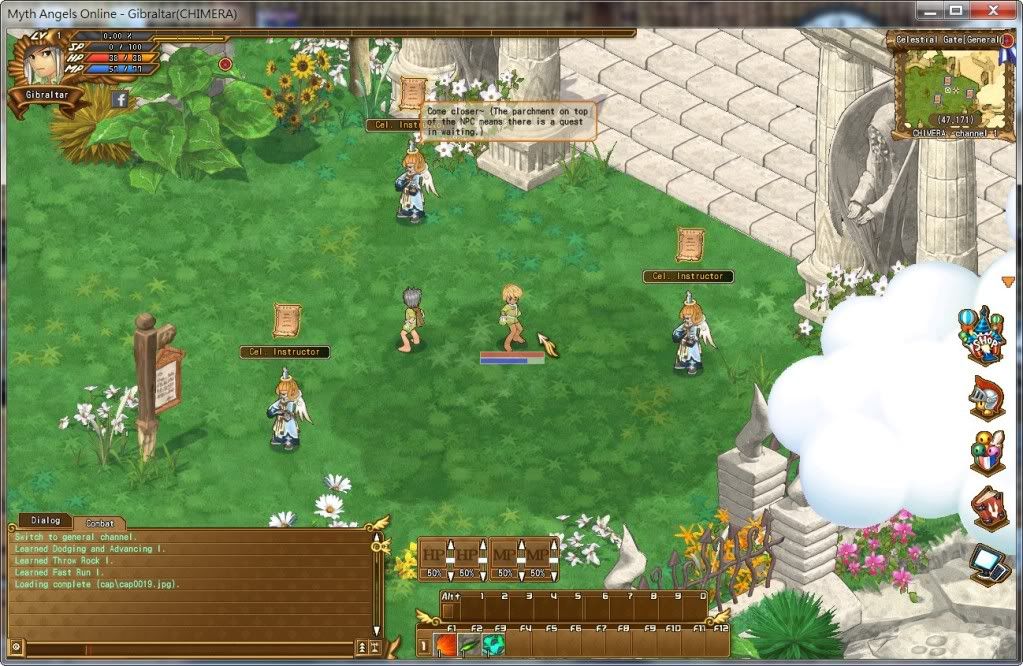 Can't resist taking a run around the place xD.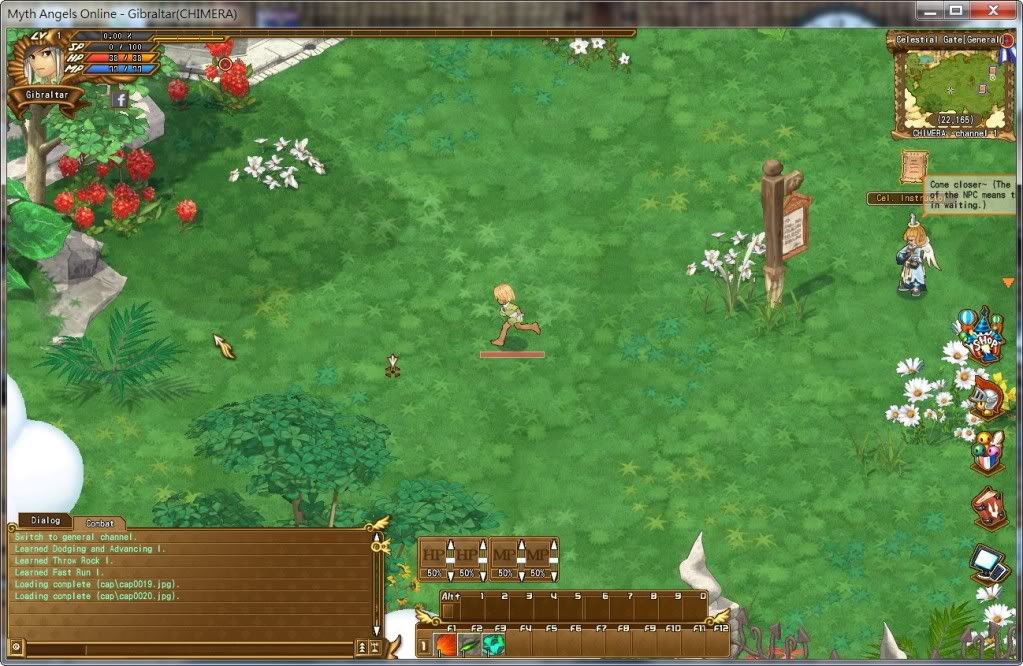 Why yes, I am! The game then takes me through some basic tutorials.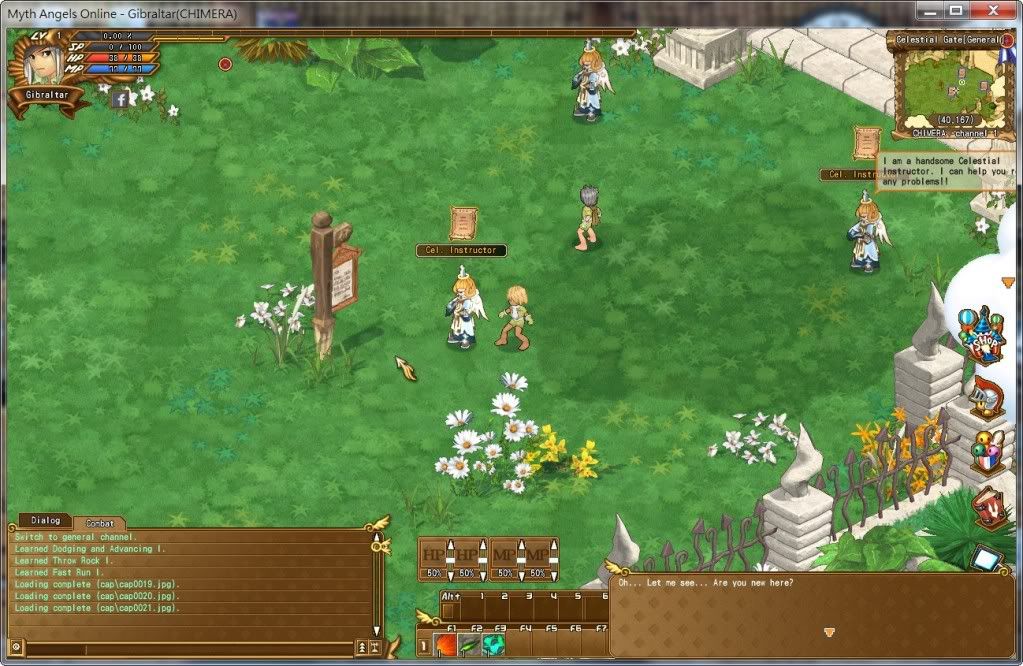 Finally some action!
Call me Gibraltar, the doom of fruits!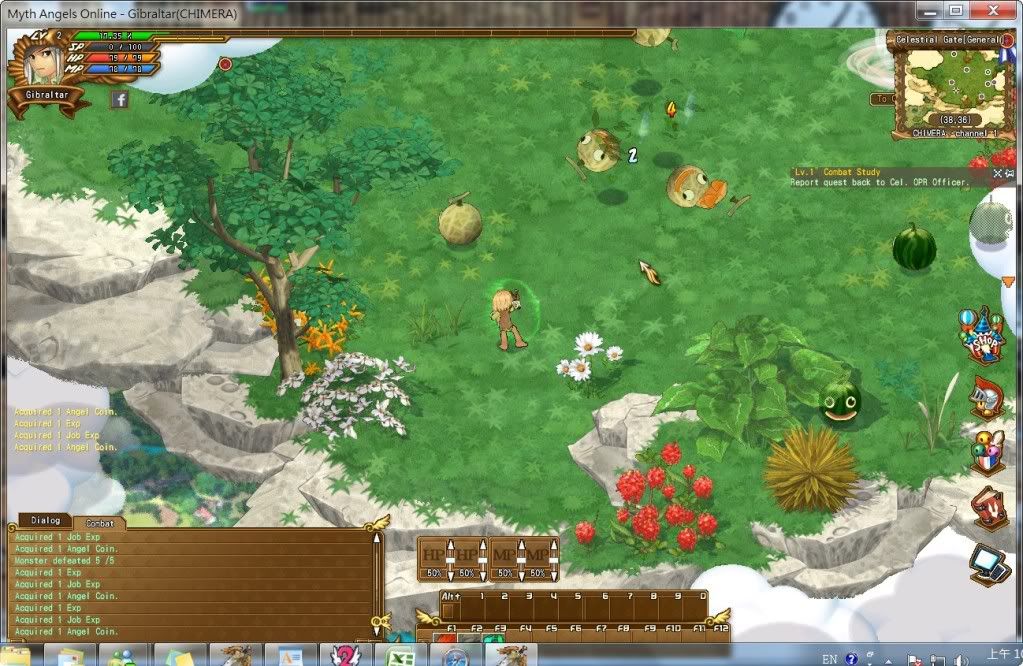 After I completed basic tutorial, we go to Celestial Athens!
If you are interested in more Celestial Athena Pics, visit our stroll through Athena article.
Gibraltar finds himself in Athens, with lots of players about, I took a picture, can you spot your character?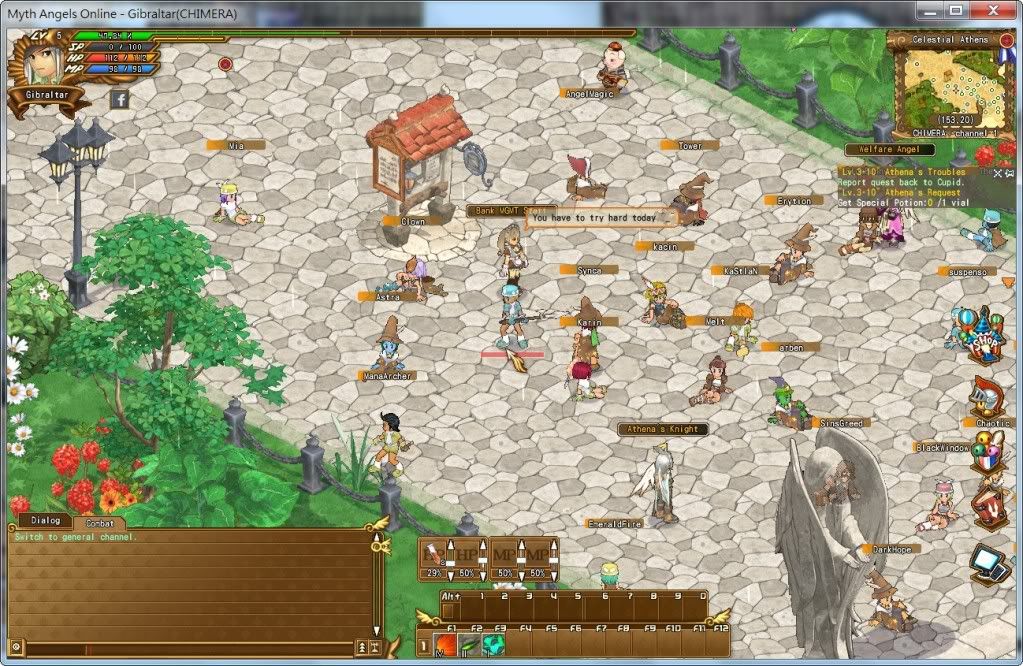 We can't come to Athen without visiting Athena!