Where are you going Daph? you are carrying so much stuff!

I have so much thing in my bag, I need sell them and open a store!

Great! I wanted to browse the market too! lets go!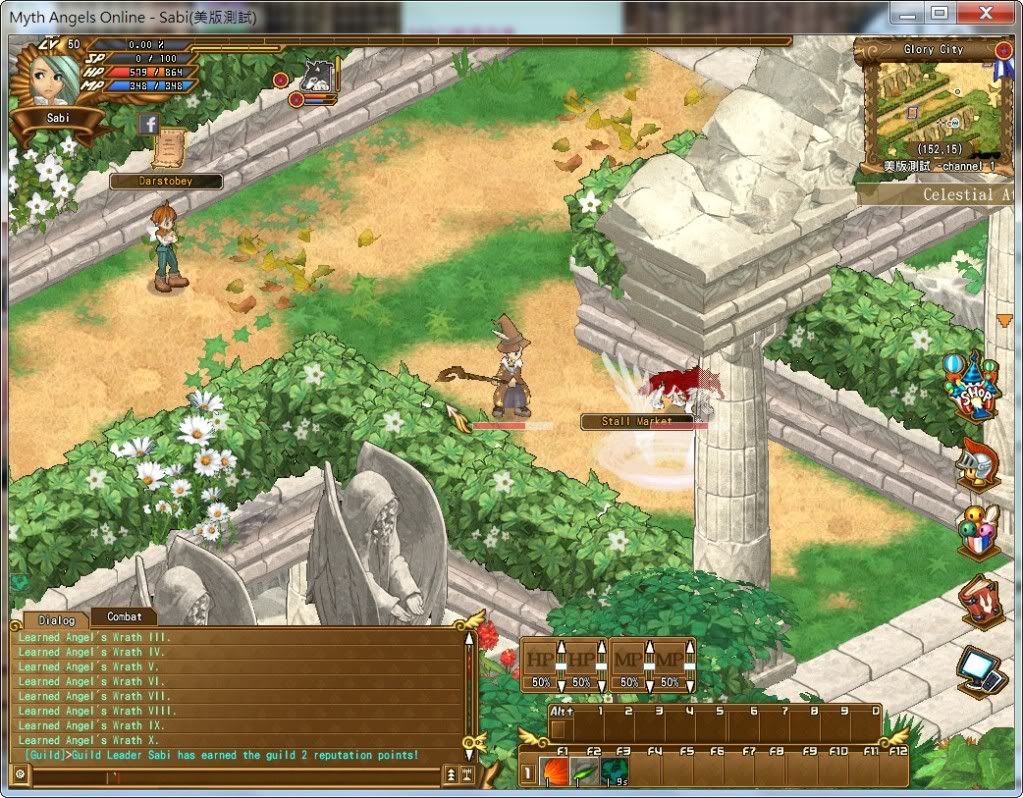 Um, how do I set up a store?

Don't worry! you just need to buy a store card from the item mall.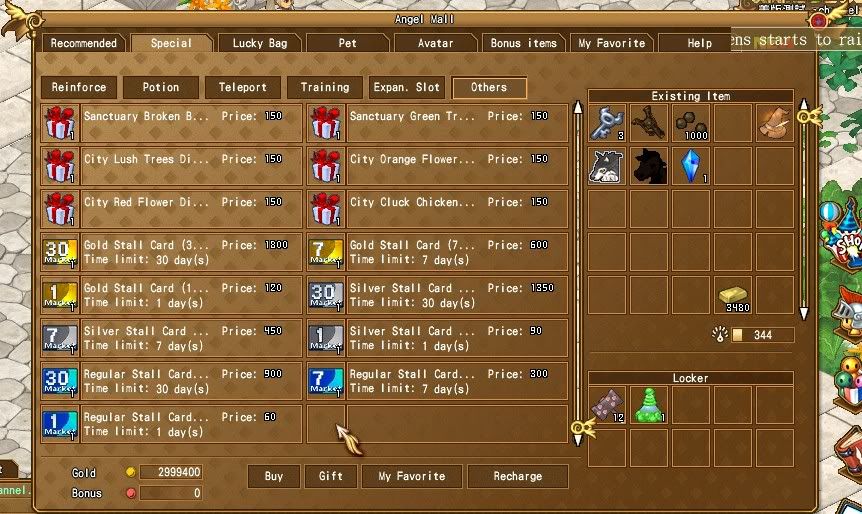 Use the card in your bag and click on set up store icon on the bottom right of the window.
Move your sales items into the store box and click on the bottom left icon on your store window to set up your sale message.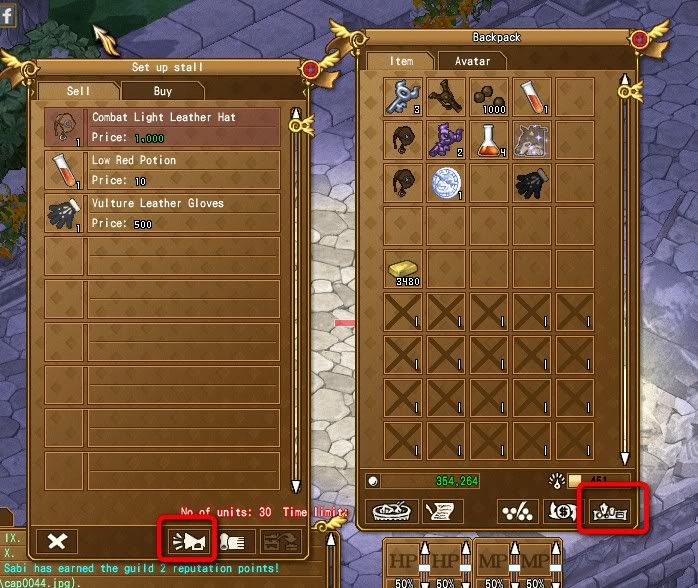 Then you are ready to sell your item in you store!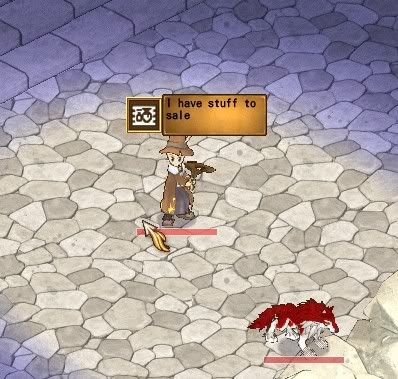 Thanks so much Trainer!